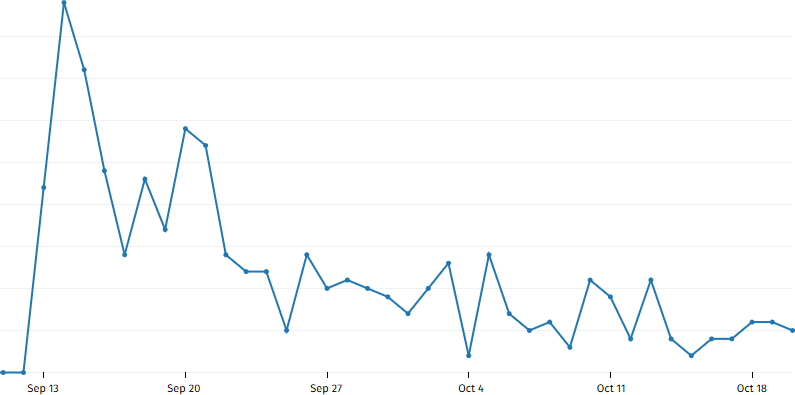 We just wanted to thank everybody from around the world who downloaded Net Tools!
When we first created Net Tools, we created it more for testing the capabilities of both Firefox OS and AppControl and a learning experience in general, but we were astonished when we checked the installation report, it listed that in less than 30 days there were over 500+ installs!

So once again thank you to all of you for installing and using it, and remember to follow us on social media to stay up to date of any updates and new stuff being launched.
Also if you haven't already installed it, please go ahead and give it a try and give it a review and star rating.